Water Utilities
At the City of Lefors, we are committed to providing safe, high quality water services to our community, while maintaining a standard of excellence in customer service and environmental conservation. Feel free to contact our office if you have any questions or need assistance with any matters related to the water we provide.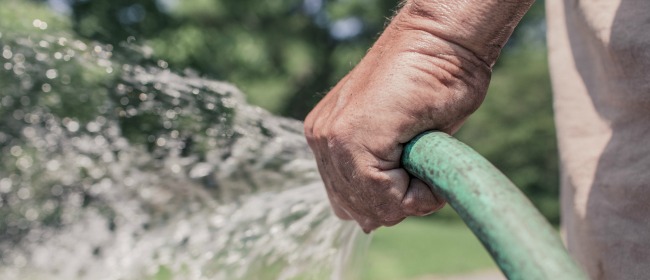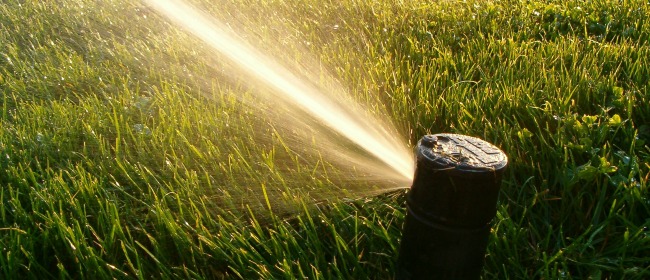 Relevant Documents
Frequently Asked Questions
WHY IS MY WATER DISCOLORED?
If the City has been flushing fire hydrants it can cause the water to have a rusty look.  Run a faucet for a few minutes and it will clear up.  If the water is milky looking, a repair could have been completed recently that allowed air to enter the line.
HOW COULD I HAVE USED THIS MUCH WATER?
You could possible have a toilet or a faucet that is leaking or difficult to detect,  or the meter could have been read wrong or hard to read, so you may not have used the water.  Call City Hall and we'll work with you to find a solution to the problem.